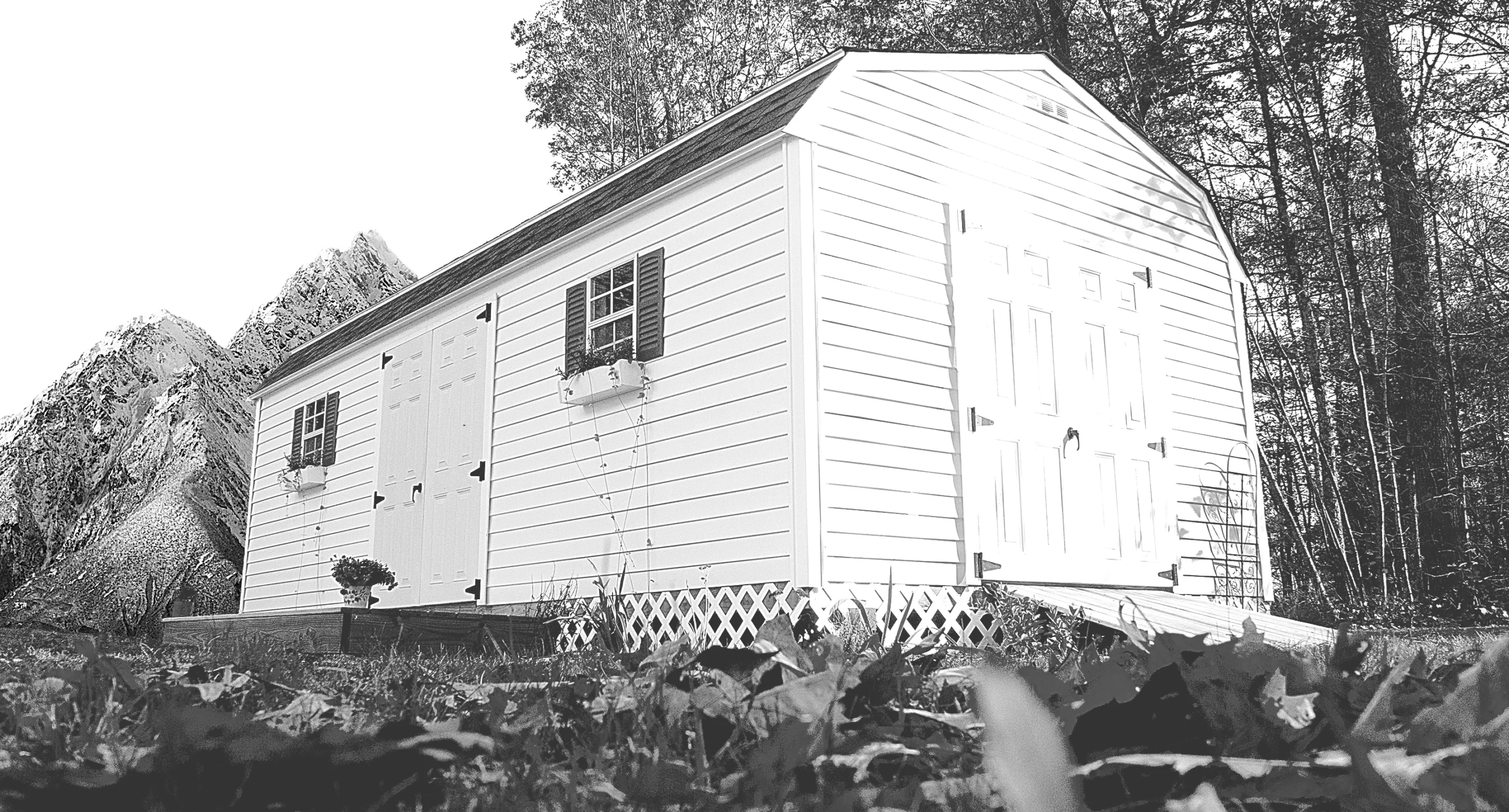 Ward's Sheds is a New England custom shed company.
We have been in business for nearly 50 years. Many others colors, sizes, and options are available. Rent to own is applied with no credit check, immediate approval.
Customize Shed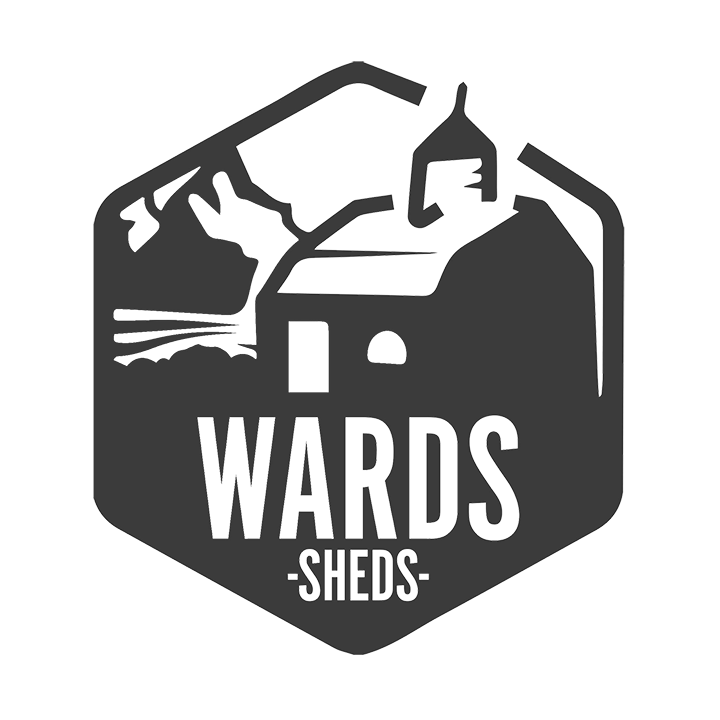 Solid Foundation
Wards has been building custom-design storage sheds across New England for over 50 years. Our sheds are crafted with your needs in mind. Whether you are making space for a hobby, storing lawn equipment and tools, or looking for a durable shelter for your car – Wards Sheds will create the reliable, versatile space you envision. With endless options and customizable features, our sheds promise dependable storage founded on high-quality craftsmanship. Wards mission is to deliver durable structures that are both convenient and stylish.
Our Commitment to Excellence and Customer Satisfaction
As a testament to our dedication, we are proud to announce that we have received accreditation from the Better Business Bureau (BBB). The BBB is a renowned organization that evaluates and recognizes businesses for their ethical practices and commitment to customer service. This accreditation serves as an assurance to our valued customers that we adhere to the highest standards of professionalism and integrity.

Crafted For Your Inbox
Subscribe for sales and creative tips.
What Our Clients Are Saying
Can't say enough good things about working with Wards Sheds! Loved the communication with Cathy and the guys who delivered were fabulous. Love the shed!!! Highly recommend.
Brianna Precourt
Great price ! Very positive experience. Highly pleased. I shopped around they had the best price and quality product. Originally I was told due to COVID there would be a delay in delivery but they actually called and delivered 2 weeks early and had it up within a couple hours. I was so happy I purchased a screen house In addition they have a wonderful choice of other yard items which I also purchased.
Miss Judy
They built our shed two years ago. Wonderful quality great people to work with also bought two light houses they are still shining brightly at night. I am so happy with this company that I would like to look into buying a She Shed in the spring 🤗
Julie Lavoie
Super choices on sheds. They build to suit. Delivery and set was extremely professionally done.
Theodore Green